Windows North Wales Doors and Conservatories is here to bring you listings of the windows, doors and conservatory companies in the Chester, Cheshire, North Wales and Wirral areas. We aim to find the affordable, reliable and trustworthy glaziers out there to enhance the look and value of your home.
Getting a company in to quote on new windows can be a minefield, indeed paying the right price is much easier said than done.
For whatever you need and for whatever reason, we will put you in contact with the top businesses in the area, this will make your purchase a wise and informed purchase.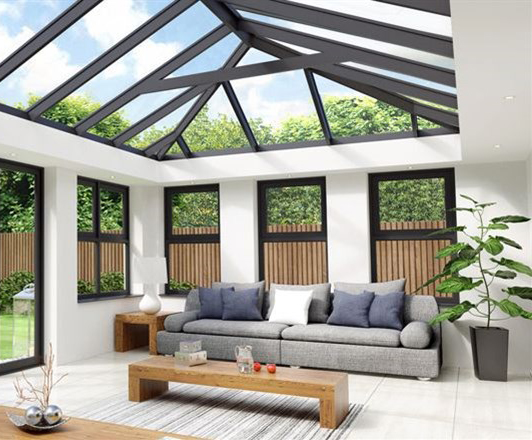 AA Conservatories are a fantastic supplier of aluminium windows and doors in North Wales, offering you, as a customer, the very best of both worlds when it comes to both quality and service. AA Conservatories boast a range of aluminium products which puts even nationwide manufacturers to the test, but they offer the same local service as you'd expect from a local firm. AA Conservatories pride themselves on their quality and their affordability, and they've gained an excellent reputation for both in the North Wales area.
Businesses - Add Your Business To This Site!
We always like hearing from businesses and would be happy promoting your glazing business, which lead to more sales. To add your business, click here.
Other North Wales Sites: North Wales Online Community | North West & North Wales Accountants | Property North Wales